Shamini Ramkumar Thirumalasetty and Bhargavi Karna slammed about their research at the 20th Dresden "Long Night of Science" on June 30, 2023 at the TU Dresden Lecture Hall Center.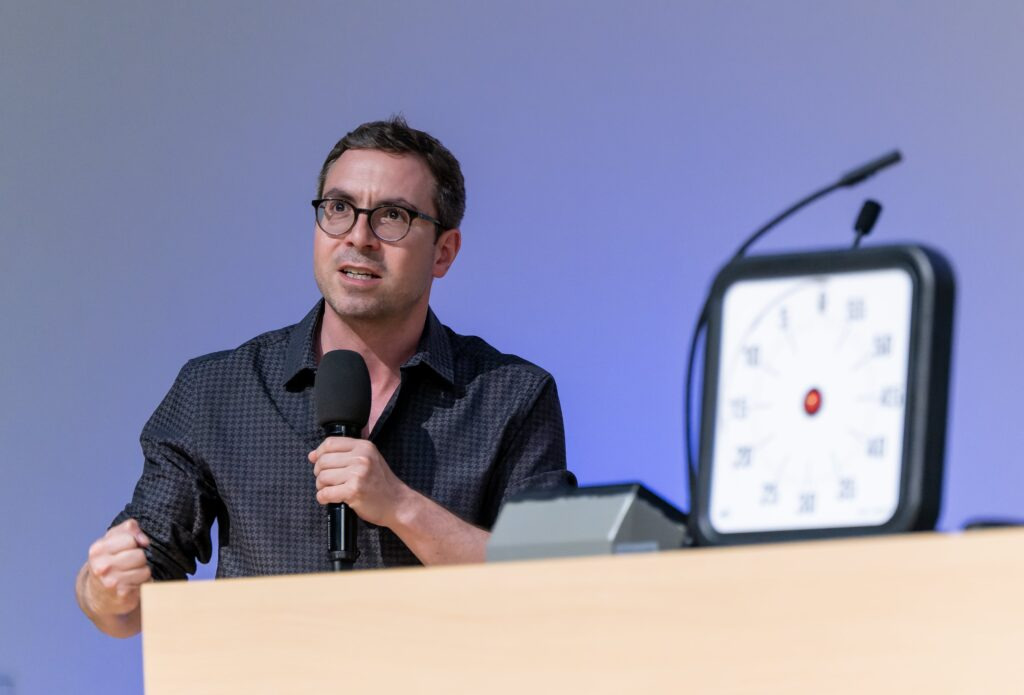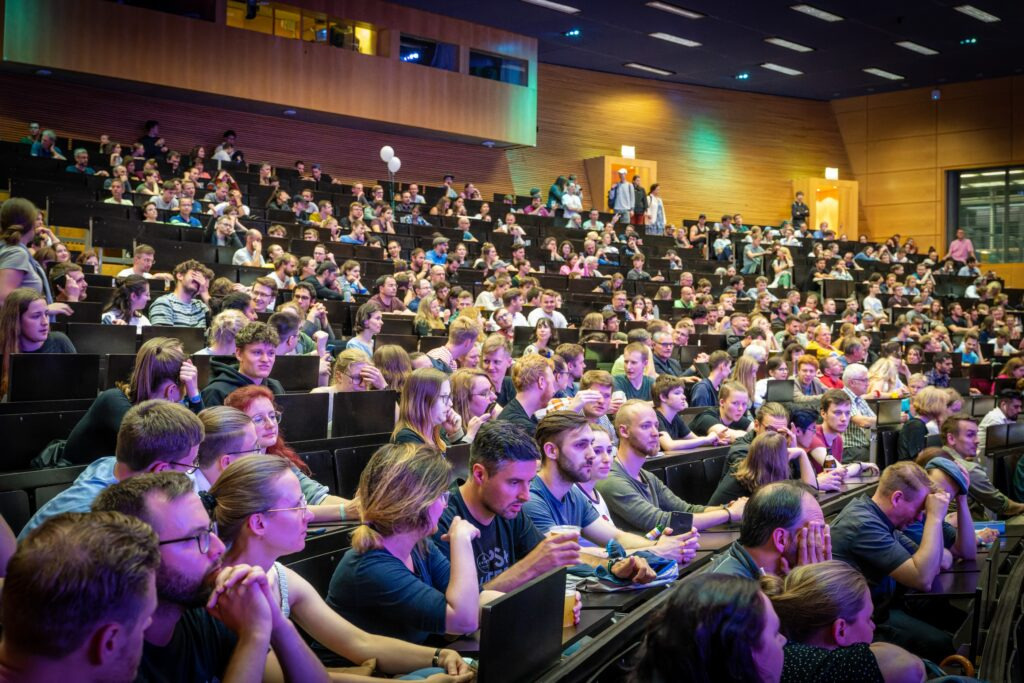 In 10 minutes each, the two excellent young scientists, together with five other women, presented their science slams with wittiness and charm, titled "From stress to shenanigans: Adrenaline, Cortisol, and the wacky Wohngemeinschaft" and "What is Germany's second most favorite drink?".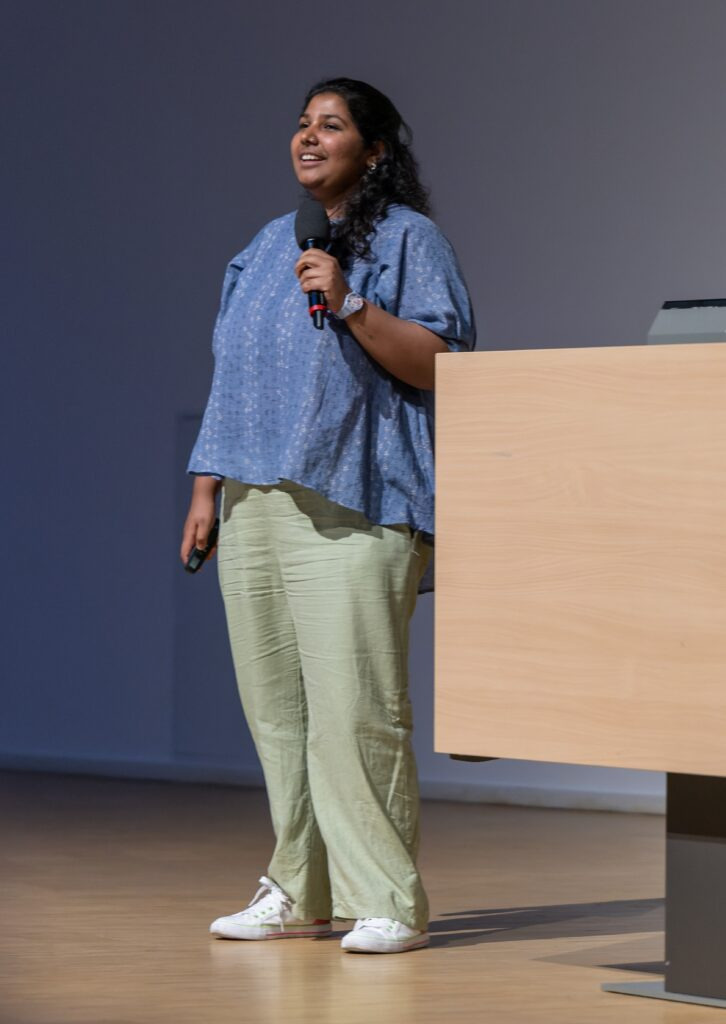 ---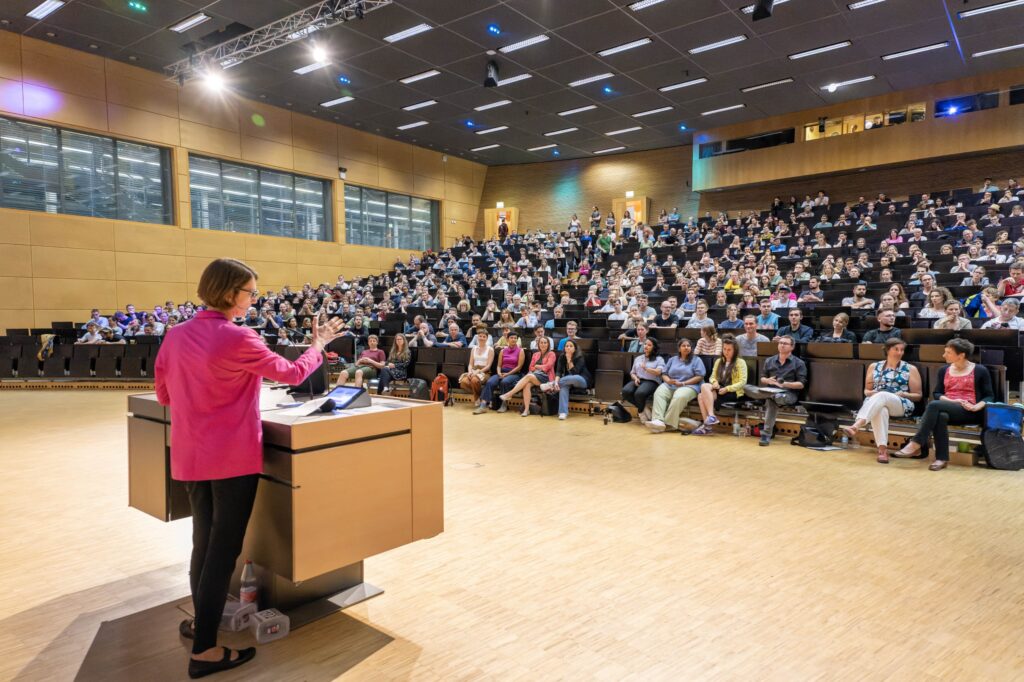 The audience of the packed Audimax lecture hall voted by applause on which presentation would win and chose Bhargavi Karna as the winner of the Science Slam. The vice-rector for university culture of the TU Dresden, Prof. Dr. Roswitha Böhm, handed over the winner's trophy to Bhargavi Karna.