07.05. – 10.05.2019, Vierzehnheiligen
Most members of the CRC Transregio 205 met in the beginning of May to discuss the current status. Different presentations were given focusing on the progress of each project. The presenting scientist emphasized achievements as well as bottlenecks and problems which occurred in the beginning period of the project. This enabled a discussion within the large group of researchers aiming to resolve these issues, underlying the grant support of the projects for each other.
In between the participants were offered snacks and coffee. Personal and professional exchange was possible during lunch and dinner.


Besides focusing on the progress report of the Transregio 205 project, the scientists were able to engage and network with each other in a relaxed environment while hiking to the Staffelberg.
On Thursday evening everybody could dance and enjoy themselves during the After Work Party.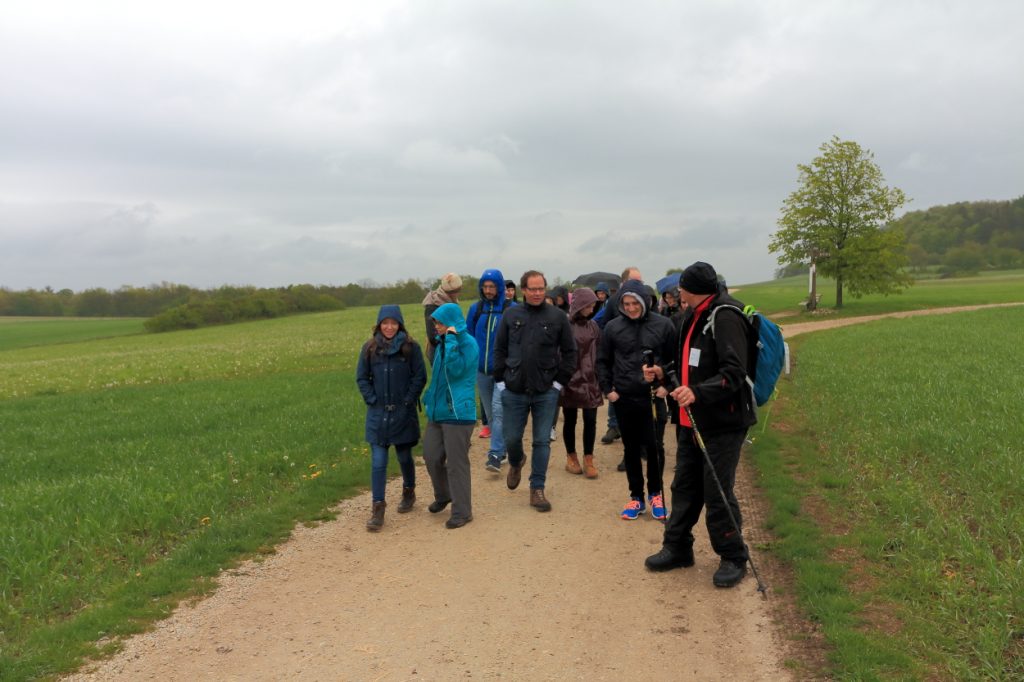 Hiking to the Staffelberg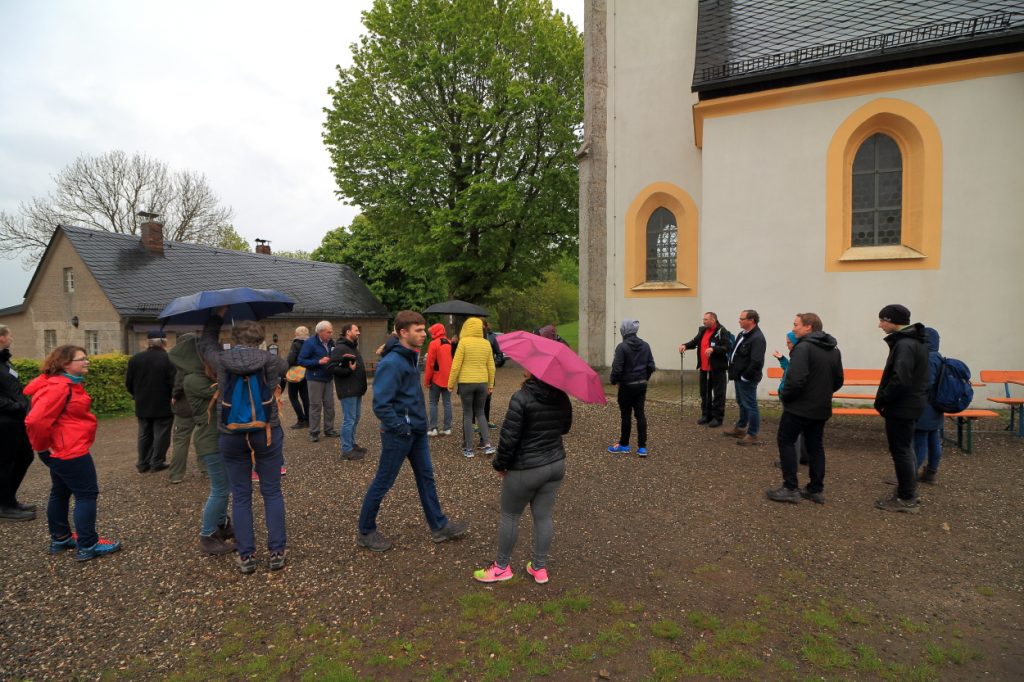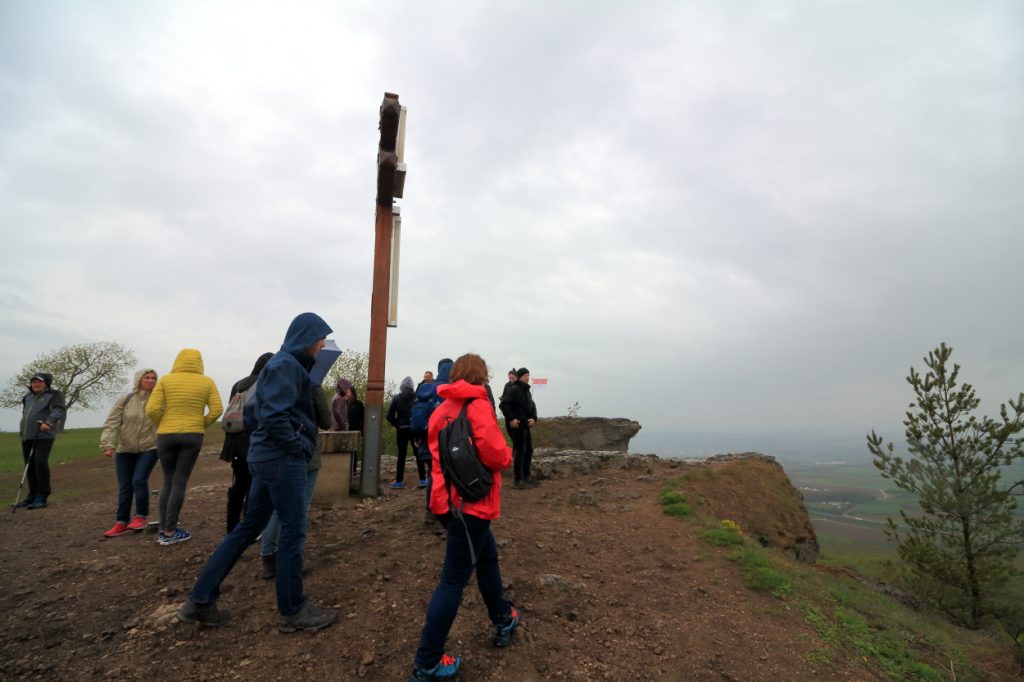 …still having a lot of fun!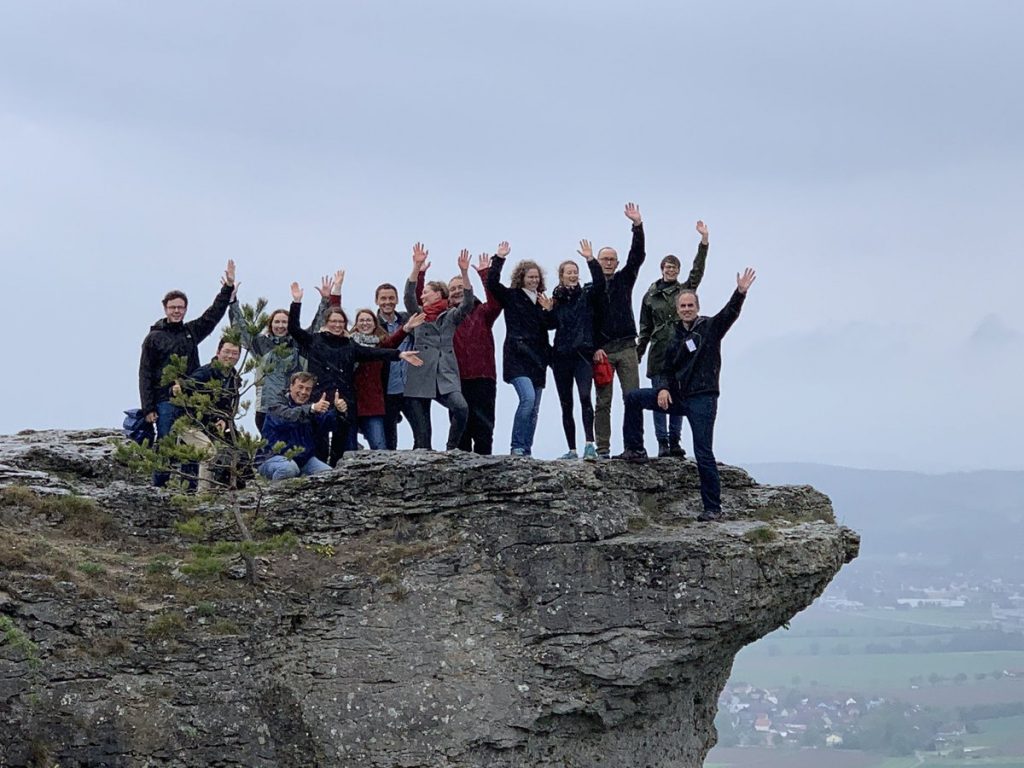 Happy at the end of the destination!