Modulation of glucocorticoid action through genomic responses
Principal Investigators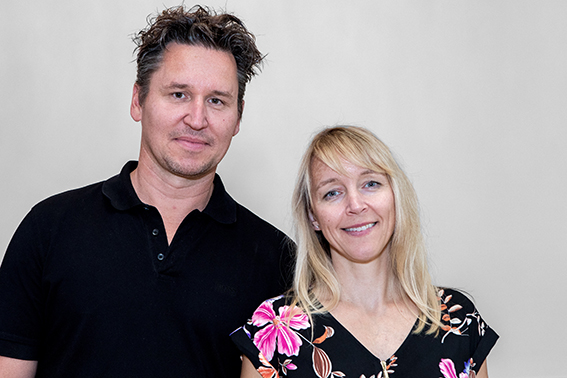 Prof. Dr. rer. nat. Stephan Herzig
stephan.herzig[at]helmholtz-muenchen.de
Institute for Diabetes and Cancer (IDC),
Endocrinology and Molecular Biology,
Helmholtz Zentrum München (HMGU)

Prof. Dr. rer. nat. Henriette Uhlenhaut
henriette.uhlenhaut[at]helmholtz-muenchen.de,
Institute for Diabetes and Obesity (IDO),
Molecular Endocrinology,
Helmholtz Zentrum München (HMGU) & Gene Center, LMU Munich
Scientific Staff
Nina Henriette Uhlenhaut – PI
Celine Jouffe – Postdoc
Christina Glantschnig – Postdoc
Aikaterini Mechtidou – PhD
Project Description
Project A09 deals with the over-activation of adrenal function and glucocorticoid (GC) signaling which lead to severe metabolic complications. It is understood that Glucocorticoid hormones, acting through the GC- receptor, are the principal effectors of the hypothalamic- pituitary- adrenal (HPA) axis in systemic energy homeostasis. It uses distinct microRNA as mediators in hepatic metabolism, so the project hypothesizes that the GC- controlled microRNAs act as prognostic and diagnostic markers under conditions of HPA dysfunction. It focuses on the identification of mircoRNA layers downstream of the HPA axis, which are expressed in and secreted from adipose tissue to furthermore characterize their functional impact on systemic energy metabolism.
Aims
(I) Defining the role of adipose tissue chromatin in relaying adrenal metabolic control.
(II) Characterization of adipose tissue microRNAs with respect to their function in adrenal metabolic control.
PhD/MD-Thesis
Aikaterini Mechtidou: 'Chromatin modifiers mediating genomic GR actions' ; PhD thesis start fall 2017