funded through Eva Luise und Horst Köhler Stiftung & Else Kröner-Fresenius-Stiftung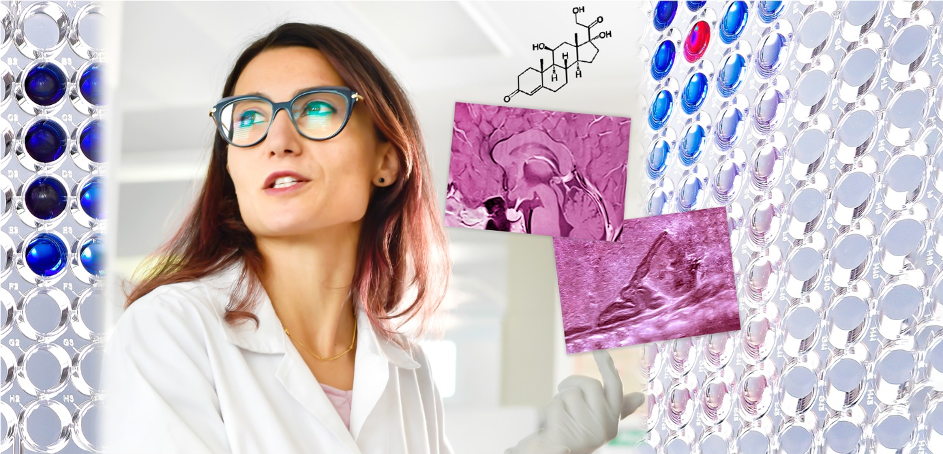 The Clinician Scientist Programme RISE offers talented young scientists a well-structured educational- and research-programme taking place at the university hospitals in Dresden, Würzburg and Munich. It comprises a curriculum lasting for three years including a protected research time for a period of 18 months. The strong connection to the DFG- Collaborative Research Centre TRR 205 creates an environment for the research of basic science and in the field of Clinical Endocrinology, which not only enables a deepening of the research work but also offers a start into a successful career as a Clinician Scientist. This contributes to the improvement of the application-oriented and patient-oriented scientific research.
The focus of this Research College lies on diseases of the hypothalamic–pituitary–adrenal axis (HPA axis), also called the stress axis. These diseases are rare and their symptoms are mostly unspecific and insidious leading to a delayed diagnosis, preventing from a precise therapy. Consequences are irreversible organ damage and sometimes even life-threatening metabolic disturbances. Goal of this programme is the training of Clinician Scientists, who will improve the care of patients with diseases affecting the HPA axis.
Funding period: 36 months (2020-2022)
Funding amount: 6 Clinician Scientists – two at each university hospital in Dresden, Würzburg und München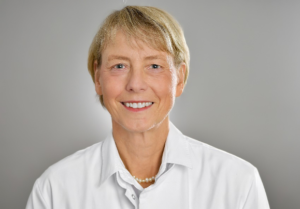 Vice-Spokesperson: Prof. Dr. Graeme Eisenhofer
Co-Applicant Dresden: Prof. Dr. med. Stefan Bornstein
Co-Applicant München: Prof. Dr. med. Martin Reincke
Co-Applicant Würzburg: Prof. Dr. med. Martin Fassnacht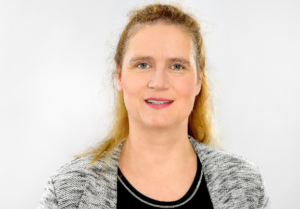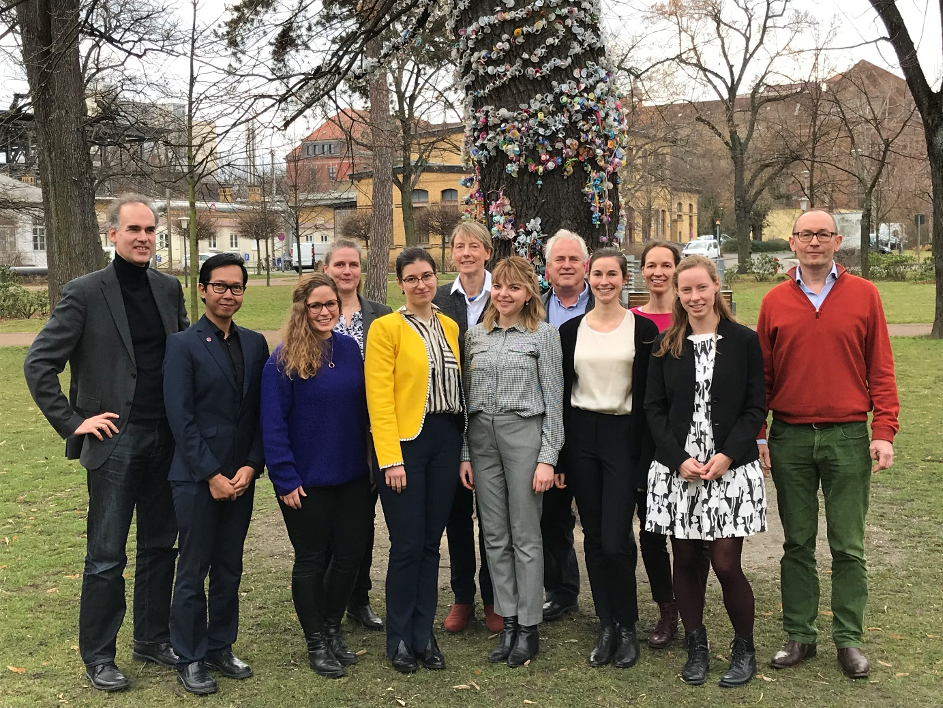 Clinician Scientists: