Crosstalk of adipocyte inflammation and adrenal function in obesity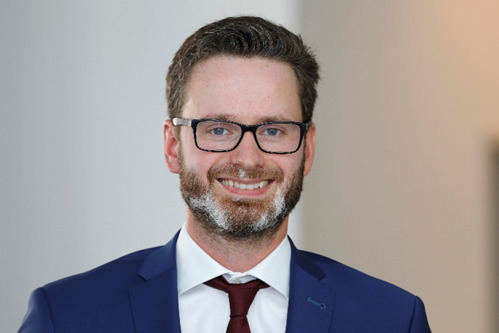 Univ.-Prof. Dr. rer. nat. Alexander Bartelt
alexander.bartelt(at)med.uni-muenchen.de
Institute for Cardiovascular Prevention
LMU Hospital Munich

Scientific Staff:
Dr. Leonardo Matta– Postdoc
Carolin Muley – PhD
Project description:
Obesity is a chronic inflammatory metabolic disorder, in which aberrant metabolism is linked to the activation of the immune system and inflammation of the tissue. An important aspect of disease progression is the recruitment of professional immune cells into adipose tissue, which contributes to endocrine imbalance and metabolic dysfunction. However, the impact of adipose inflammation on steroid hormone and catecholamine production in the adrenal gland is not well characterized. A detailed mechanistic understanding of this endocrine crosstalk might help to find better solutions for controlling metabolic rate and cardiovascular function in obesity. This project investigates the mechanisms linking adipose tissue dysfunction to energy metabolism, blood pressure, and cardiovascular function. This project will provide a novel understanding of the mechanisms linking adipose inflammation to adrenal function. We will study the crosstalk of adipose-derived inflammatory mediators, exemplified here using the Nfe2l1-trangenic mouse model and adrenal hormones using in vitro, in vivo, and imaging models. Our project will advance the molecular understanding of obesity-linked endocrine tissue communication, a critical step forward towards developing new therapeutics for the treatment of diabetic and cardiovascular complications.
Aims
(I) Characterize cardiometabolism in adipocyte Nfe2l1 KO mice
(II) Investigate molecular regulation of Nfe2l1 by adrenal hormones
(III) Clinical outcomes associated with adipose-adrenal crosstalk